Nice to meet you

i am Paul Wright - Videographer / Photographer
"Photography has been a passion since I was the age of 10 years old"
My career has covered a range of photography which includes Sports, Fashion, Celebrities, Concerts, and Corporate Events, with over 100 magazine covers photographed, and in a variety of industries.
Supporting clients in achieving their goals in marketing and communication for their company presence on social media. 
Taking 30 years of photography and crossing over to video has opened up an entirely new business as I am the Director, Producer and Video Editor. 
I developed the YouTube Channel A Thousand Words as a docu-story site. A  picture tells a thousand words, well in film there are 24 frames per second, so A Thousand Words is open to documentaries, interviews, stories, commercials and video spotlights for social media.
I have seen success in many challenging situations and this is what separates a professional from all others. We make sure we get the photo and video you want through the skills and experience we have developed over years in the industry. 
Please have a look at two news articles published about Me and my videos.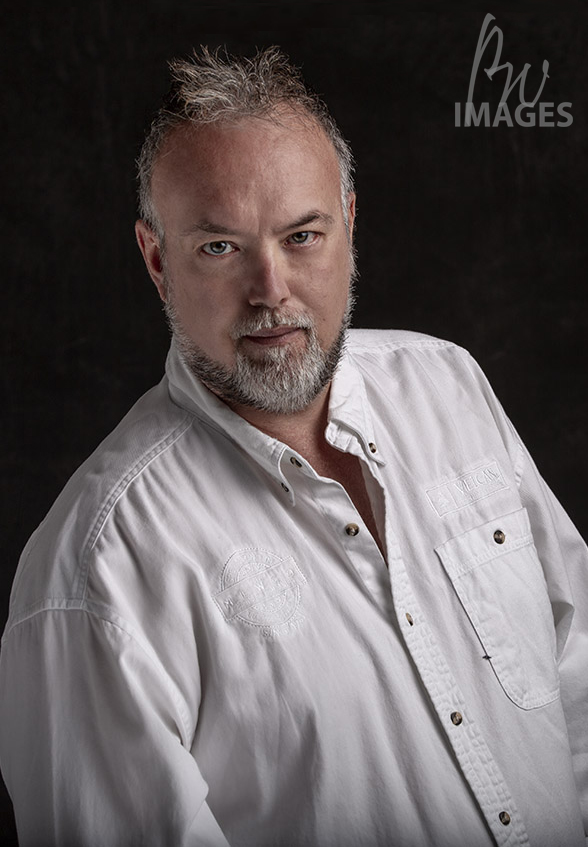 Over 100 magazine covers shot
Corporate Jobs photographed
Where magic is happening

My Studio travels to you!
This is the place, where I can work with lights and shadows to create something brilliant.  Here we can discuss and create your photo portfolio in comfortable and professional atmosphere. or my studio is portable and I can bring it to your location.
How does this happen

Processing
Paul Wright Videographer and Pro Photographer. Covering life and  live events anywhere so drop me a message. I have over 25 years as a published Pro photographer  https://www.youtube.com/channel/UC8gAmt-03hP52U3O9eMowLQ http://www.paulwrightimages.com
What drives me

journalism
My passion and love has always been photography and now becoming a talented videographer. Taking my still images to a new dimension and creating motion and expression with sound
My passion and love has always been photography and now becoming a talented videographer. Taking my still images to a new dimension and creating motion and expression with sound
My passion and love has always been photography and now becoming a talented videographer. Taking my still images to a new dimension and creating motion and expression with sound